Long term rentals in Sandy Lane
We have a number of long term rentals in Sandy Lane. If you are looking for long term rentals in Sandy Lane contact us today.
Relando is a beautiful well laid out villa. It is situated on over half of an acre with mature and beautiful trees and gardens. It has its own private pool and is enclosed with fencing and gates.
Relando has a long driveway leading to a covered portico and a two car garage.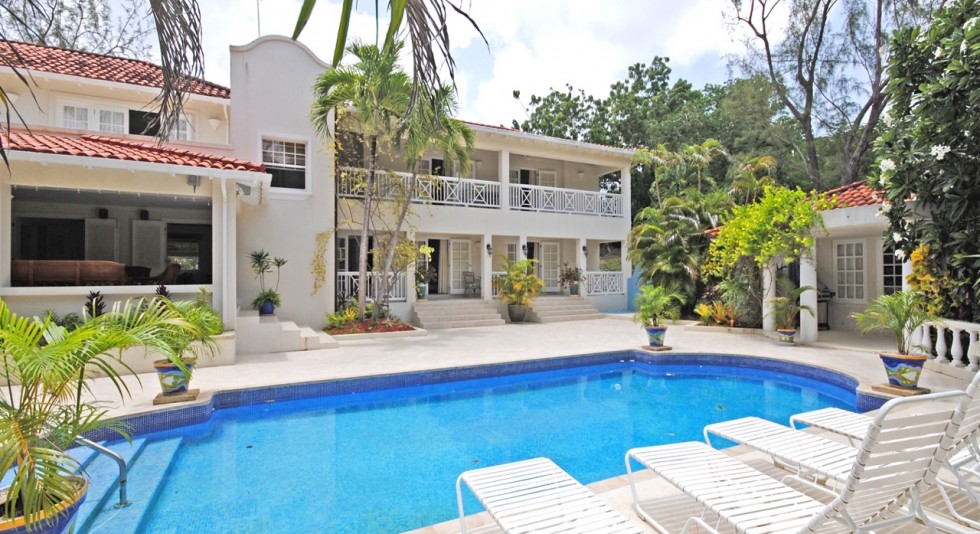 Relando is located in the much sought after and prestigious Sandy Lane Estate. It has 5 Bedrooms all with en-suite bathrooms and walk in closets. There is also a self contained cottage in the grounds overlooking the large swimming pool.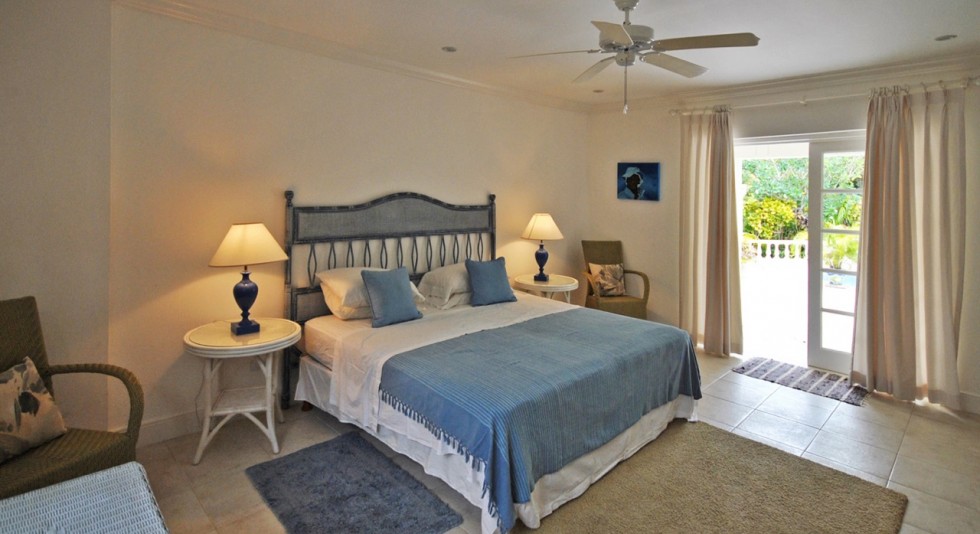 There are many amenities in this area. These include international golf courses. The beautiful Sandy Lane Hotel is close by. There are also beautiful west coast beaches a short distance away.
Occupants of Relando may use the Sandy Lane Residents Beach Club. Here there are sun loungers and parasols. The beach is beautiful.
Relando is available to rent for US$9,000 per month.
Rent includes garden and pool maintenance. It also includes access to Sandy Lane's private beach facilities.
For more information about Relando click here
For further long term rental properties and other long term rentals in Sandy Lane click here
Jubilance House and Cottage is a delightful four bedroom home. Three of the four bedrooms are located on the lower level.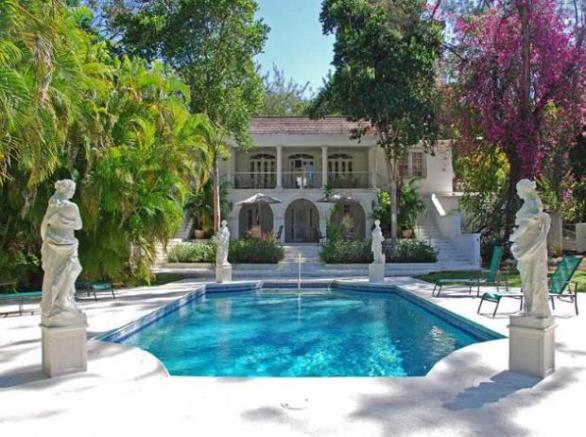 All living areas plus one bedroom are located on the entry level.
Jubilance is located on South Road on the Sandy Lane Estate.
Each bedroom and the living areas lead to a covered terrace. This stretches the length the of the property on both levels.
The property sits on an expansive 1.6 acres of land. It has a two bedroom 1,200 sq.ft. self-contained cottage located on the grounds.
Jubilance is surrounded by landscaped gardens and has its own stunning swimming pool.
Included in the long term rental of this property is access to the Sandy Lane Property Owner's beach facility. This is located a short distance away.
Jubilance House and cottage are available to rent on a furnished basis for US$6,500 per month.
For more information about Jubilance click here
We have many more long term rentals in Sandy Lane. Just contact us today and a member of our team will be happy to assist.
For more long term rentals in Sandy Lane or elsewhere in Barbados click here
For holiday rentals in Barbados visit barbadosdreamvillas.com